CONTACT
Pregnancy Centre
Sõle 23, Unit B, I Floor
Open: Mon to Thu 8 am to 7 pm; Fri 8 am to 5 pm
Telephone: 666 5307 (Mon to Thu 08:00-18:00, Fri 08:00-16:00),
calls are recorded
Prenatal Diagnostics
A referral is necessary
Prenatal Department and Prenatal Outpatient Department
Sõle 23, Unit A, II Floor
Midwife on Duty, Tel: 580 42 990 or 666 5723
A referral is necessary
REGISTERING FOR AN APPOINTMENT
The number for the Reception is: +372 626 1314
The number for the Pregnancy Centre is: +372 666 5307 (Mon to Thu 08:00-18:00, Fri 08:00-16:00)
CANCELLING AN APPOINTMENT
The number for the Reception is: +372 626 1314
The number for the Pregnancy Centre is: +372 666 5307 (Mon to Thu 08:00-18:00, Fri 08:00-16:00)
At the Pregnancy Centre, both midwives and gynaecologists will perform check-ups during the pregnancy. If the course of the pregnancy is normal, the midwife will monitor the pregnancy and advise the expectant woman.

A gynaecologist's consultation will take place twice during the pregnancy. If any pregnancy risks occur, the midwife will direct the expectant mother and arrange a gynaecologist's appointment, the necessary tests and hospital care if necessary.

Midwife and gynaecologist's appointments generally last for 30 minutes.

NB! In order to protect your personal data we do not give out the test results by phone or by email.
---
REGISTERING YOUR PREGNANCY!
All expectant mothers are welcome at the Pregnancy Centre where we will monitor your pregnancy. The first health check-up during the pregnancy may be performed by both a gynaecologist and a midwife.
The pregnancy should be registered from the 6th or 9th week of pregnancy.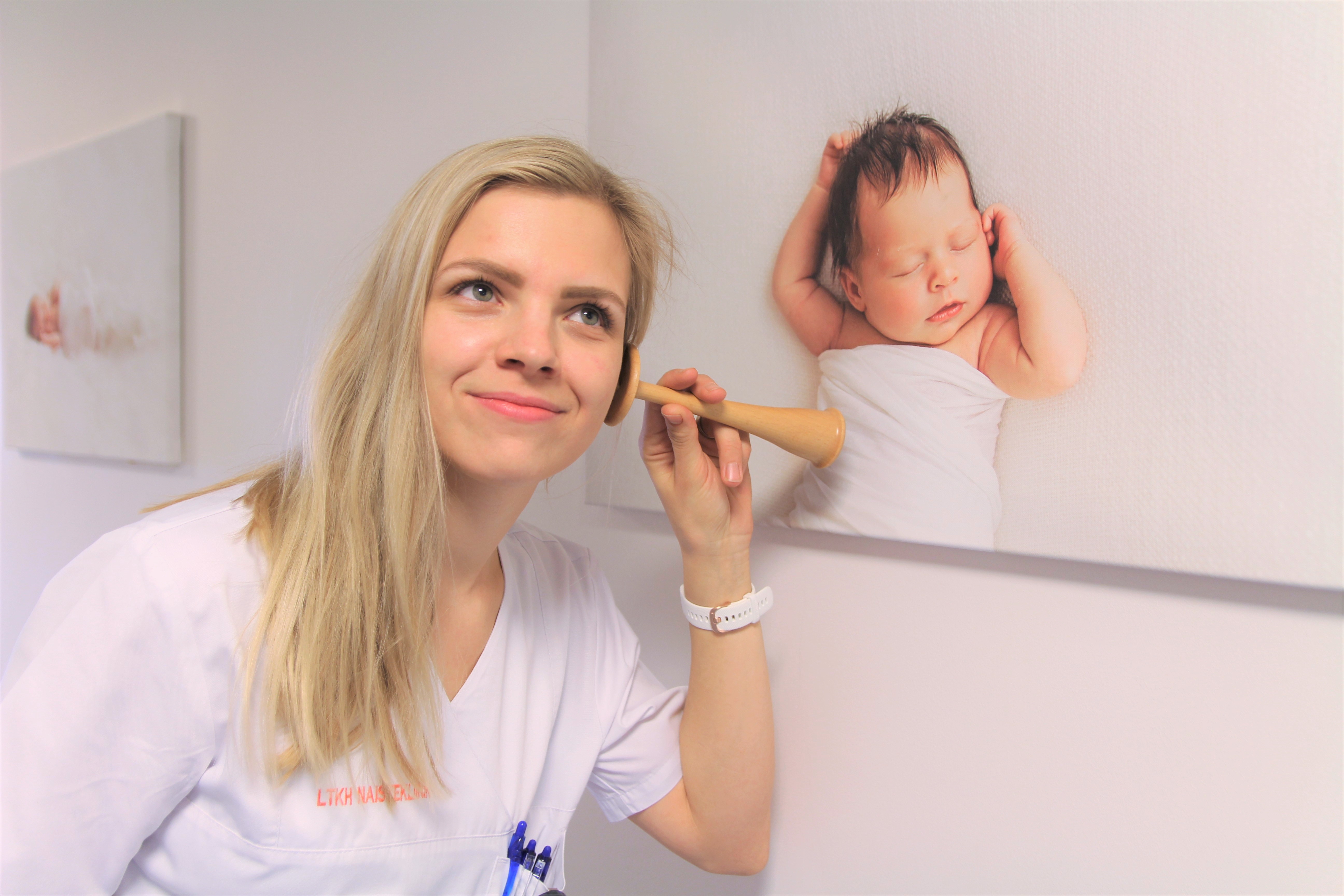 ---
MONITORING YOUR PREGNANCY
If you are healthy and have no chronic diseases, the course of the pregnancy will be monitored by a midwife and you will also have consultation with a gynaecologist if necessary.

PRENATAL DIAGNOSTICS
During prenatal diagnostics, we will perform prenatal screening tests (the OSCAR test), an ultrasound of the foetus, and a chorion biopsy and amniocentesis if necessary.
It is also possible to perform a non-invasive DNA test to identify any chromosomal diseases the foetus might have.

PRENATAL OUTPATIENT DEPARTMENT
The Prenatal Outpatient Department is for expectant mothers who need to undergo tests and treatment that do not require them to stay at the hospital overnight.
You will need a referral before arranging an appointment at the hospital, and you will need to arrive at the Reception Room of the Maternity Hospital between 8 am and 10 am in the morning.
You will need to bring your Pregnancy Card, a change of shoes and comfortable clothes.
In the Prenatal Outpatient Department, we may perform an external cephalic version in case the foetus is in a breech position, treat excessive vomiting during pregnancy, perform foetal tests and prepare your delivery management plan.
PRENATAL HOSPITAL CARE
Prenatal hospital care is necessary for those pregnant patients who require treatments for various pregnancy-related diseases, and for acute and chronic general diseases. You may receive either planned or emergency hospital care.
In both cases, it is necessary to have a referral and we ask you to bring your Pregnancy Card, a change of shoes, comfortable clothing and hygiene products.
Hospital care is provided round-the-clock.
---
Department Head of Nursing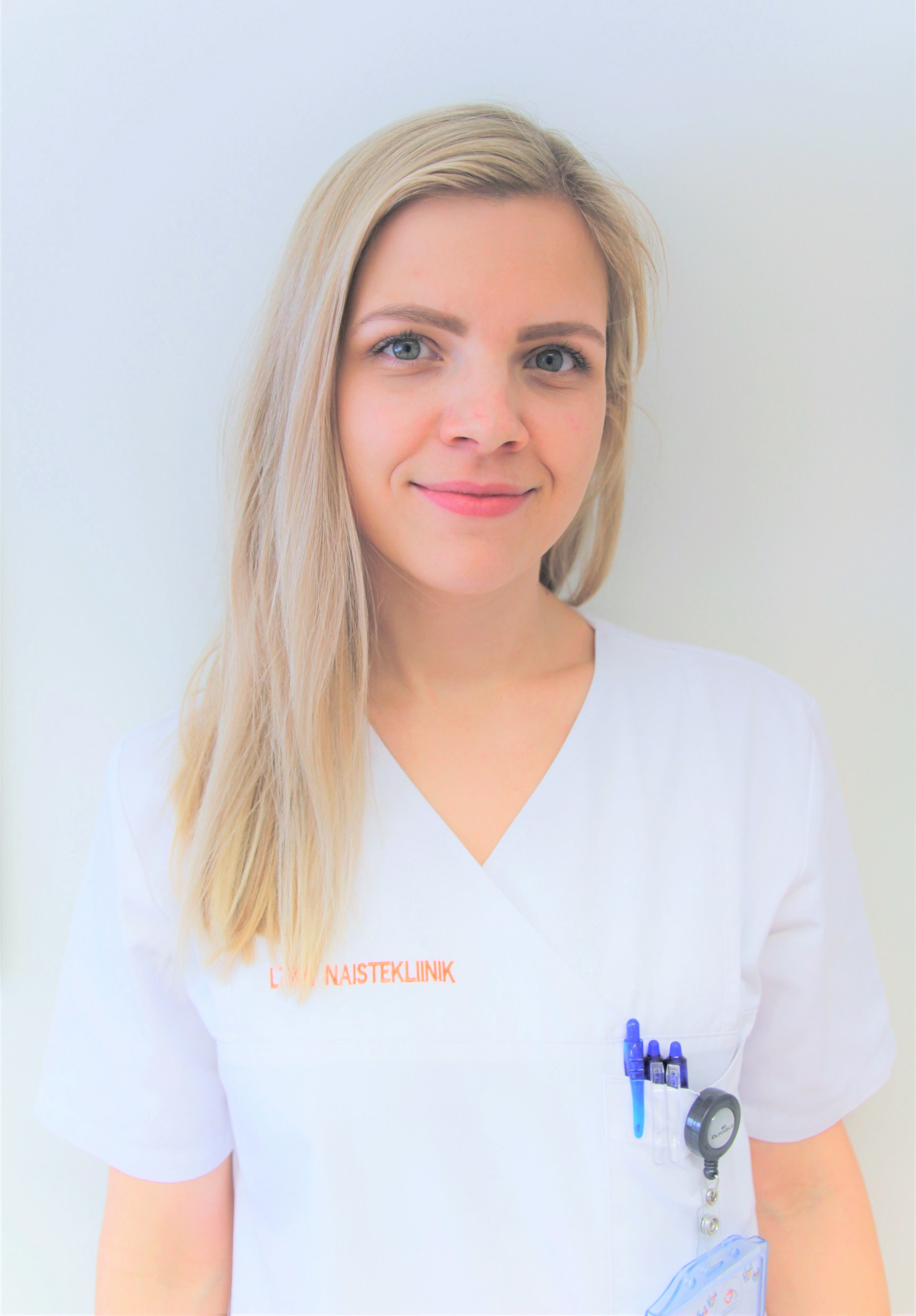 Kairit Pärlist
tel 5344 1984
Kairit.Parlist@keskhaigla.ee
Chief Midwife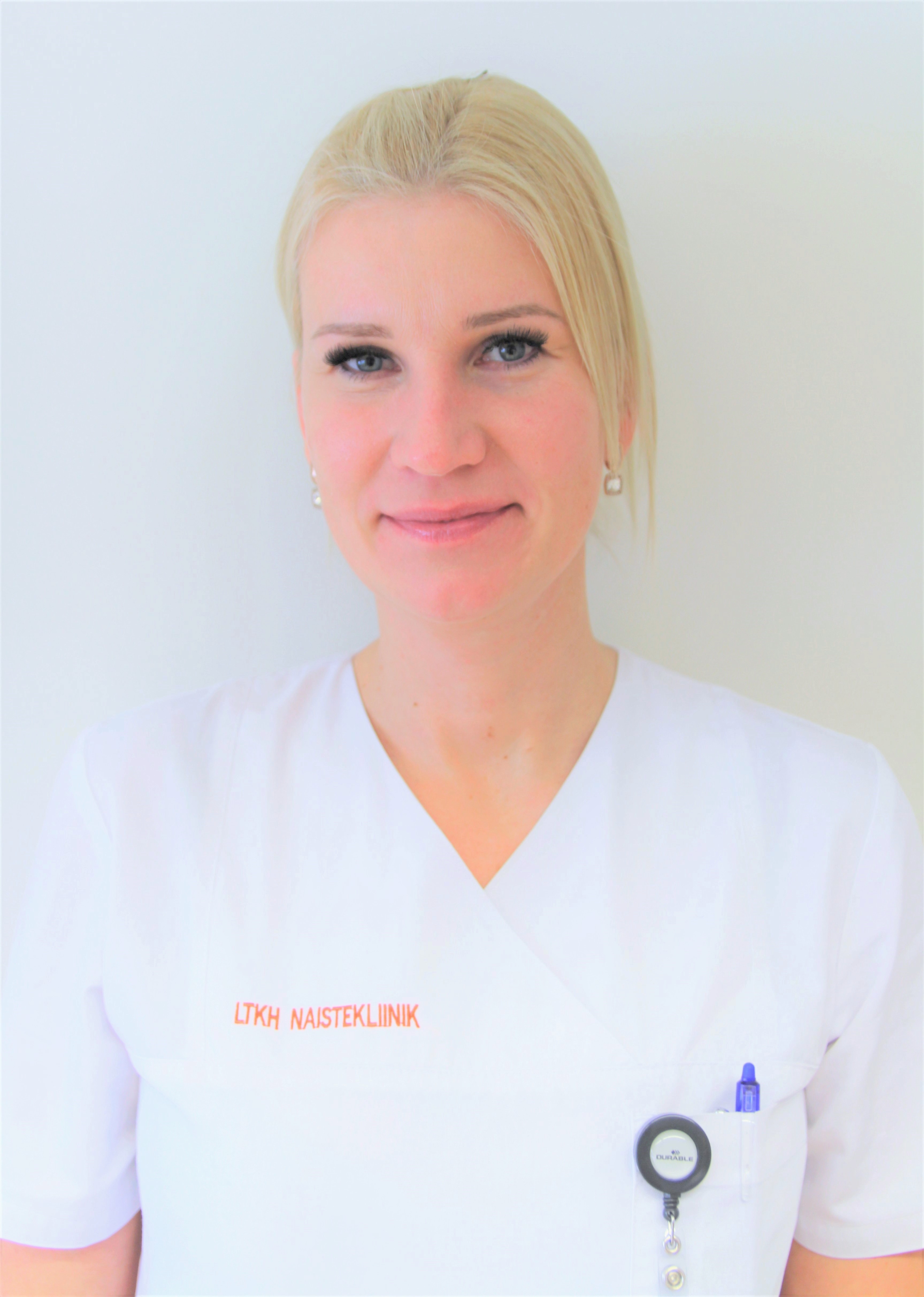 Katre Tiido
tel 5347 9382
Katre.Tiido@keskhaigla.ee